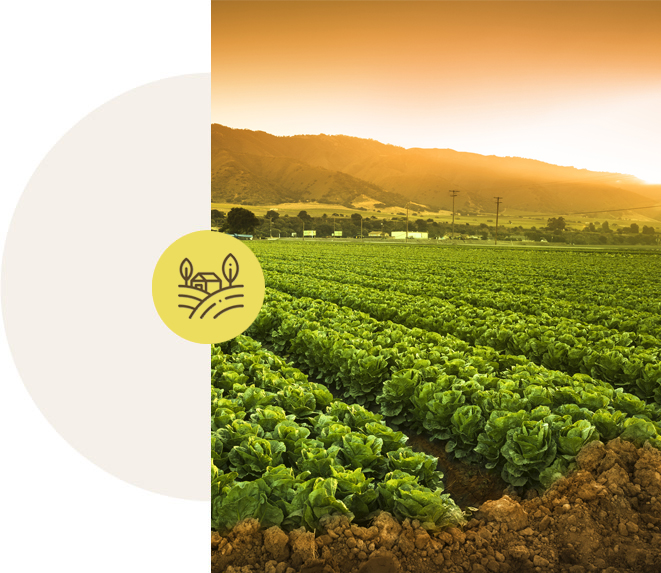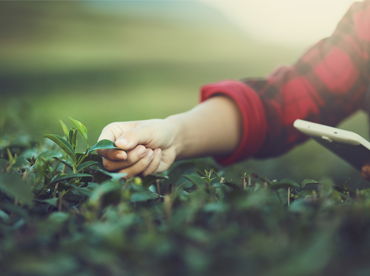 Welcome To Earth Bounty

Passionately Connecting Local Farmers to the World
Welcome to our agricultural oasis! As a dedicated and dynamic agricultural processing company, we take immense pride in exporting the finest and freshest products that spring forth from the nurturing hands of our dedicated local farmers.
At Earth Bounty, we are more than just exporters – we are the bridge that celebrates the artistry and flavors of nature! Our sun-dried tomatoes, dried onions, and garlic are the epitome of excellence, embodying the soul of our local farmers' tireless efforts and utmost attention to detail.
We invite you to embark on a sensory journey that captures the essence of our farm-to-table philosophy. Each product we offer is a testament to the harmonious collaboration between Mother Earth and the skilled hands of our passionate farmers, creating a bounty of goodness that transcends borders.
Agricultural Processing

Transforming nature's bountiful gifts into extraordinary treasures. Step into a world where seeds, soil, and science converge, ushering in a new era of agricultural processing like never before.
Our Product line
We are proud to present our exceptional vegetable product line that brings freshness, flavor, and health straight to your plate. From vibrant roots, each vegetable is carefully nurtured to perfection, ensuring unparalleled quality and nutritional goodness.